PURA 100% pure organic essential oil 10 ml Frankincense
Code:
98/S257
Related products
Product detailed description
is often used in yoga and meditation, incense essential oil with its earthy scent it evokes a peaceful and fair atmosphere. The popularity of this plant dates back to the period still far BC, when it was in the Middle East part of the spiritual and healing ceremonies.
This oil is popular due to positive effects in nervousness, stress and mental fatigue. Also it helps with colds, bronchial diseases and urinary tract infections.
Incense has been from time immemorial, and often is today an essential part of religious ceremonies. It traded with him for more than 5000 years ago. Frankincense is a small tree that grows in warm, dry climates. Incense is therefore the resin of the tree, which flows in the first cutting of the bark as a dairy liquid which later solidified, and gradually becomes dark.
incense essential oil is obtained by steam-distillation of the right of the resin or by extraction, tzv.resonoid. This incense essential oil is a type resonoid. It has more severe, balsamic scent. There is also incense paravodnou obtained by distillation, the flavor is more delicate and has himself a slight touch of mint (you can find it here). Both types of incense oil have the same effects, differing only in coloring fragrance.
olibanum oil is an effective antiseptic, a disinfectant, the air purified by the bacteria. It helps in the healing of skin wounds, regenerates the skin and moving. The cosmetics is therefore a common ingredient in "anti-aging" (anti-aging) products. Loblolly silica supports the immune system, helps with disorders of the airways. The smell of incense evokes the atmosphere of meditation, calms and relaxes. Cleans mind that burdens many ideas.
Volume 10 ml
Application: b>
INHALATION - adding to the water in 3-5 drops of aroma lamp.
external use - the massage 3% dilution of adult, i.e. 5-8 drops per 10 ml of the basic vegetable oil (1.5% for Children from 6 - 12 years. And 1% for children under 6., I.e., half the dose for Children and one-third for the smallest children)
BATH - 2-4 drops diluted in one tablespoon of salt or hot milk / honey
to cosmetics - 1-3 drops
gargle: 1-3 drops in 1 dl of warm water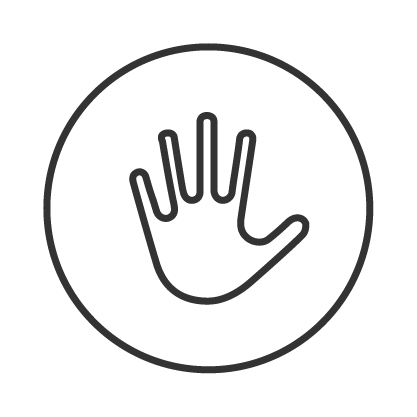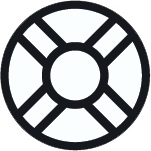 HELP: b>
Forget

cold

bronchial trouble

Instance

infections of the skin

scarring

injury

urinary tract infection

mental fatigue

depression

nervous

Roof
The well is combined with: benzoin, cedar, cajeput, mandarin, tangerine, sandalwood
Country of Origin: India
Be the first who will post an article to this item!
Only registered users may post articles. Please log in or register.
Be the first who will post an article to this item!
PURA products are pure essential oils of the highest organic quality. Whenever you choose to use PURA product, you will give your body the best that nature has given us. At PURA, we believe that only the purest natural essential oils can heal, elevate mood or enhance the taste of foods. That's why we're always looking for new ways to bring the power of nature through our products to your home.