PURA 100% pure organic essential oil Lemongrass 10 ml
Code:
98/S258
Related products
Product detailed description
citrus scent Lemongrass essential oil is the smell of a clean home. Not coincidentally, the Lemongrass used in cleaning products and is effective in removing stains. Favorite Thai in the kitchen helper in cooking, this oil will give your dishes a distinct exotic flavor.
Lemongrass essential oil helps with physical and mental fatigue, muscle aches, and fever and infectious diseases. It is known as an effective insect repellant.
Lemon Grass more often known under the English name "lemongrass" is characterized by its delicate and fresh citrus scent. Lemon grass is a gramineous plant growing in tropical areas. It is a frequent addition to meals but also an important means of herbal medicine cabinet. Essential oil lemon grass is obtained by steam-distillation from the leaves of lemongrass.
The fragrance of essential oil lemon grass has povbudzujúci effect on the psyche, it helps boost tired mind and gives it energy, promotes concentration. It is therefore suitable for long drive and professional drivers. Helps fight headache and migraine natural way.
The essential oil lemon grass has antibacterial PROPERTIES, disinfects the air. in cosmetics is suitable for oily and acne skin, assisted by helping to destroy the bacteria that cause inflammation. It is used also for the TREATMENT of mold on their feet. Essential oil lemon grass also contains a lot of antioxidants that help defend the skin against external influences.
Essential Oil lemongrass helps fight nausea and abdominal cramps, but also local pain. It helps relieve muscle tension and fatigue after physical activity. Use a few drops of vegetable oil for local massage after playing sports. Immune support during illness and convalescence.
The clean air, and is excellent also in a smoking environment (ideally combined with bergamot or lemon). It is an excellent natural insect repellent.
Volume 10 ml
Application: </ b>
INHALATION - adding to the water in 3-5 drops of aroma lamp.
external use massage -on 3% dilution of adult, i.e. 5-8 drops per 10 ml of the basic vegetable oil (1.5% for Children from 6 - 12 years. And 1% for children under 6., I.e., half the dose for Children and one-third for the smallest children)
BATH - 2-4 drops diluted in one tablespoon of salt or hot milk / honey
to cosmetics - 1-3 drops
gargle: 1-3 drops in 1 dl of warm water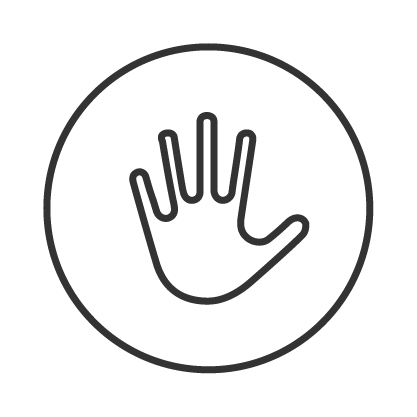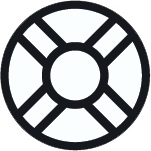 HELP: </ b>
muscular pain

digestive problems

inflammation of the lining of the colon or rectum </ b>

high blood pressure

detoxification

Cellulite

fever

infectious diseases

physical exhaustion

mental fatigue

rash and acne

insect bites

insect repellent

</ b>
The essential oil is lemongrass combine well with: basil, lavender, rosemary, cedar wood, clove, ginger, rosemary, spicy fragrance
Country of Origin: India
Be the first who will post an article to this item!
Only registered users may post articles. Please log in or register.
Be the first who will post an article to this item!
PURA products are pure essential oils of the highest organic quality. Whenever you choose to use PURA product, you will give your body the best that nature has given us. At PURA, we believe that only the purest natural essential oils can heal, elevate mood or enhance the taste of foods. That's why we're always looking for new ways to bring the power of nature through our products to your home.